Can you really still get something for nothing?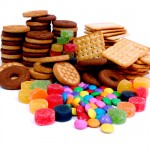 Thanks to my colleague, Sandy Rees, five of the best professional fundraisers have come together to offer up some fabulous resources just for you!
Join me, Sandy, Sherry Truhlar, Lori Jacobwith and Marc Pittman over at the Nonprofit Goodies Giveaway and kick up your fundraising a notch this summer!